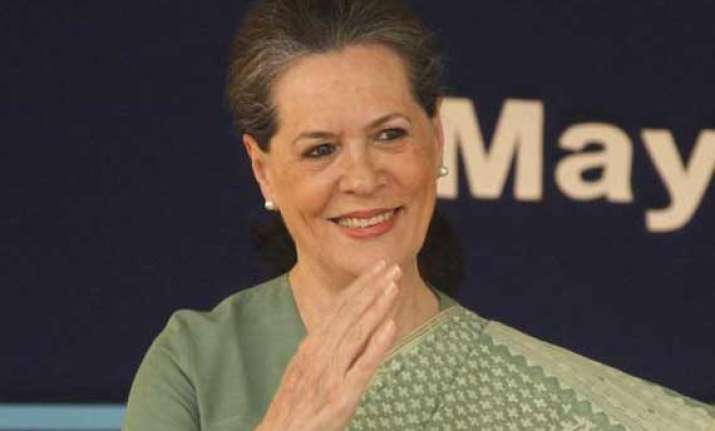 New Delhi: After books by a former media adviser to the Prime Minister and a top bureaucrat, a member of the outgoing Planning Commission has added grist to the mill saying it was Sonia Gandhi who called the shots on all appointments and policies of UPA governments.  
"Sonia Gandhi chose not to become Prime Minister when she led the party to a stunning victory in the national elections in 2004. Instead, she anointed a loyal technocrat, Dr Manmohan Singh, as prime minister, while she has called the shots on all important appointments and policies," Planning Commission Member Arun Maira has written in his book titled 'Redesigning the Aeroplane While Flying-Reforming Institutions'.  
He further elaborated in the book: "Now her son Rahul Gandhi is being called upon to do his dynastic duty and lead the Congress party.
"Unfortunately, many other Indian political parties have also adopted similar autocratic and dynastic structures."
Maira regretted that sixty years after independence India's governance structures retain elements of the British