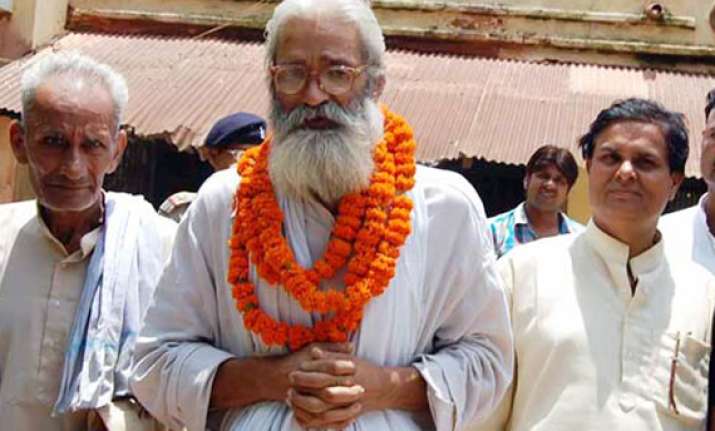 Ara, Bihar, Aug 27 : Police today filed a chargesheet against six persons in the killing of Ranvir Sena chief Brahmeshwar Singh in a court in Bihar's Bhojpur district.
The chargesheet was filed in the Chief Judicial Magistrate P K Ojha's court against the accused, one of whom is absconding.
Hareram Pandey, Yogendra Pandey, Monu Pandey, Sunny Singh and Anil Pandey were either in jail or in custody, while Abhay Pandey was absconding.
The chargesheet was filed within the stipulated 90 days after registration of case, Superintendent of Police M R Nayak said.
Brahmeshwar Singh, also known as Mukhiyaji, was gunned down near his residence at Khopira in Bhojpur district on June 1.