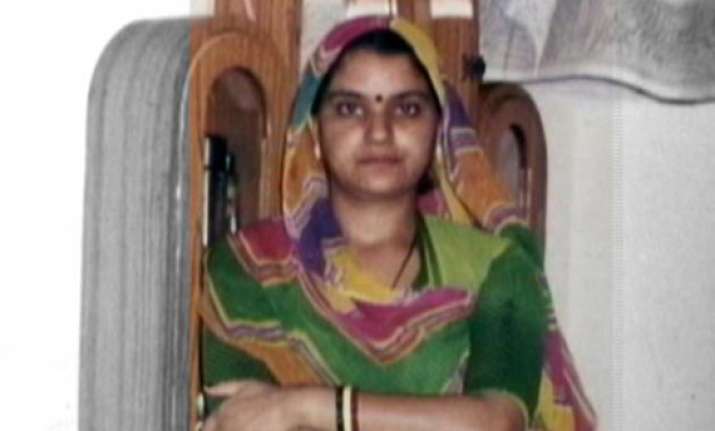 Jodhpur, Jan 30 : The CBI has jointly questioned six of the accused, including Bhanwari Devi's husband Amarchand, in Jodhpur Central Jail, to cross-check their statements on the conspiracy of abduction and elimination of the nurse.

The CBI took brothers Pukh Raj Bishnoi and Dinesh Bishnoi to the prison for the second day today where they were quizzed along with Sohan Lal Bishnoi, Sahi Ram Bishnoi, Shahabuddin and Amarchand.

They will be produced in the court on Monday. Pukh Raj and Dinesh, who had surrendered before the CBI on Wednesday and were remanded in CBI custody till January 30, are son and nephew of one of the main accused Sohan Lal Bishnoi and were believed to be privy to the crime. 
According to the charge-sheet by the CBI, Shahabuddin had seen Pukh Raj in Sohan Lal's car in Bilara with a person, who is believed to be Amarchand, whom Shahabuddin did not know. 
Amarchand had before his arrest claimed that he did not know Shahabuddin either.

"It has surfaced in CBI's investigation that Amarchand, who also was aware of this conspiracy and made Bhanwari eave for Bilara by bus instead of her own car, was neither in Pipar as he had claimed in his FIR, nor in Borunda," according to a source.

On the other hand, CBI is now trying arrest last of the absconding accused Indra Bishnoi, sister of jailed Congress MLA Malkhan Singh.

The CBI today questioned Prahlad Bishnoi, who is also close to her and believed to have helped her to evade arrest.