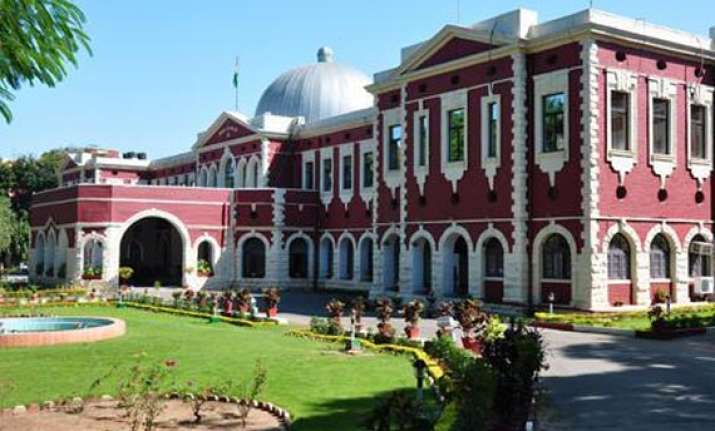 Ranchi, June 15: Jharkhand High Court yesterday granted bail to six fodder scam convicts, who prayed to go for appeal against the lower court's verdict.
Hearing a petition by the convicts, the bench of Justice R R Prasad granted them the bail on the ground that all the convicts had been in prison for more than the half of the prison term pronounced against them on June 3 after convicting them on May 31.     
Former RJD MP R K Rana, however, did not get bail as the court sought a file from the lower court.     
Those who got bail are:- former Regional Director (Animal Husbandry Department) Om Prakash Diwakar, fodder supplier Rajesh Kumar Sinha, former budget officer B B Prasad, former treasury assistant Bhanukar Dubey, treasury accountant Balkrishna Dubey and fodder supplier Naresh Prasad Sinha.     
All the six were among the ten fodder scam convicts whom the special CBI court had sentenced to varying prison terms for fraudulently withdrawing Rs 37 lakh from Godda Treasury in the 1990s.