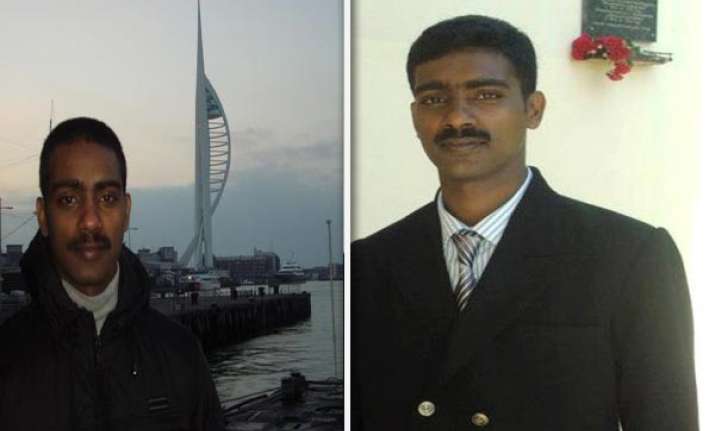 Kanpur/Udhampur/Mumbai: The family of missing Naval Officer Lt. Commander Alok Kumar Sahu in Old Central Park, Kanpur is presently in mourning, with little chances of survival of all 18 Navy personnel in the sunk submarine INS Siindhurakshak i Mumbai.
Lt Commander Alok Kumar Sahu's father Puttu Lal Sahu is a railway employee staying in Kanpur with his wife and two other sons.  Daughter-in-law Dimple is in Mumbai awaiting the fate of her husband.
In Udhampur near the India-Pak border, stays the family of missing sailor Kewal Singh (rank: LS UC I). His father Sagar Singh is inconsolable.