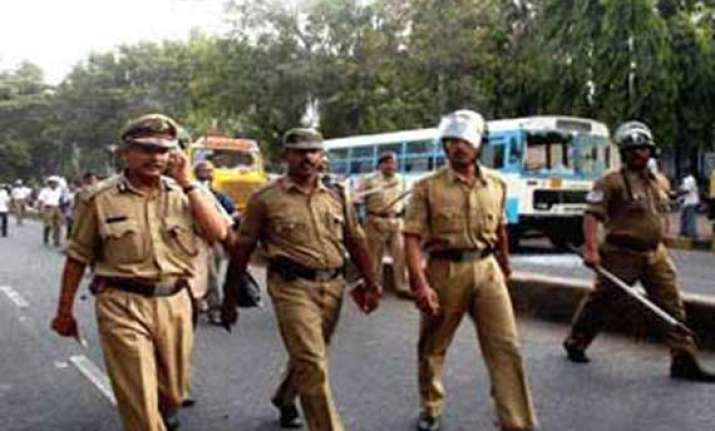 Bangalore: A 30-year-old construction worker Nagaraj was pushed into the fire while trying to save a woman, who was being burnt alive  in her house at Third Cross, Ullala New Town on Magadi Road on Tuesday.
Police said, the woman Manjula was set on  fire by a family friend Madhu over an argument over repayment of  debts.
Nagaraj,who was working as a labourer at a construction site near Manula's house heard Majula's screams for help.
He rushed to her place to save her life but Madhu pushed him too into the fire.
He sustained serious injuries and died on the spot. Madhu and Majula have also suffered serious burn injuries and are getting treatment at Victoria hospital.
Police is investigating the case