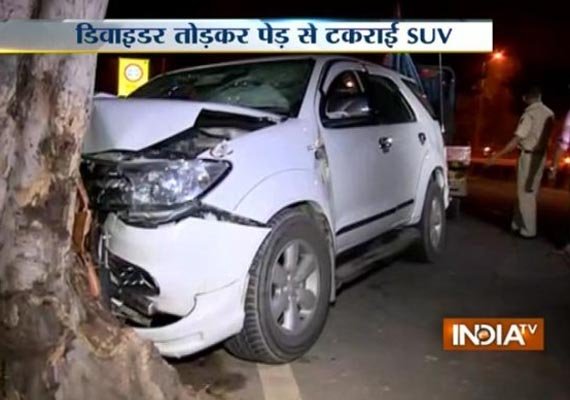 New Delhi: The Supreme Court on Wednesday directed the central government to issue an executive order to protect good samaritans who helped injured persons on the road, from legal and procedural hassles in the hands of the police, hospitals and legal entities.
The SC bench comprising of Justices Ranjan Gogoi and RF Nariman passed the landmark order on a petition filed by NGO SaveLIFE Foundation in 2012.
"We direct the Ministry (Road Transport and Highways) in consultation with Law Ministry to issue necessary directions with regard to the protection of Good Samaritans until appropriate legislation is made by the legislature", said an apex court bench of Justice Ranjan Gogoi and Justice Rohinton Fali Nariman.
Recommendations that court asked the government to enforce were made by the court appointed expert committee headed by the additional secretary in the Union Home Ministry.
The road transport and highways ministry Wednesday informed the court its agreement with the recommendations, which it was asked to enforce till an appropriate law was made.
The SaveLIFE Foundation said that according to a national study conducted by it, 3 out of 4 people in India are unlikely to step forward to help a road crash victim because of the fear of prolonged legal formalities, police harassment and detention at hospitals deter most bystanders from coming forward.
The apex court April 22, 2014, had set up a three member committee headed by its former judge Justice K.S.Radhakrishnan to look into the state of implementation and enforcement of all the laws in respect of the licensing, fitness of vehicles, limits on the passenger and weight carrying capacity and other aspects including the deployment of adequate manpower for enforcement of theAexisting provisions of law.
Noting the Indian roads were giant killers, the apex court by its April 22 order had favoured four-dimensional approach of enforcement of laws, engineering, education and emergency care to make roads safe.