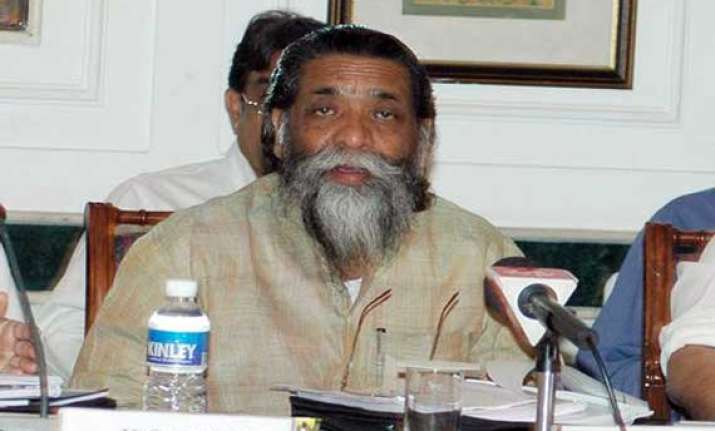 Ranchi:  Two legislators supporting Hemant Soren government in Jharkhand and the brother of the ruling JMM's chief Shibu Soren joined Trinamool Congress here Monday.
Bandu Tirkey of Jharkhand Janadhikar Manch and Chamra Linha of the Rashtriya Kalyan Pakshya announced the merger of their parties with Trinamool at a function attended by the party's general secretary Mukul Roy.
"After the merger we have two members in the state assembly of Jharkhand," Roy told reporters.
The two legislators however said they will continue to support the government.
"We will continue to support the Soren government. We will request assembly Speaker Shashank Sekhar Bhokta to allot us separate seats," Tirkey told reporters.
Shibu Soren's younger brother Lalu Soren also joined the Mamata Banerjee-led party. He may fight the Lok Sabha poll against his brother from the Dumka constituency.
The Trinamool has no presence in Jharkhand and is trying to make its foothold in the state.