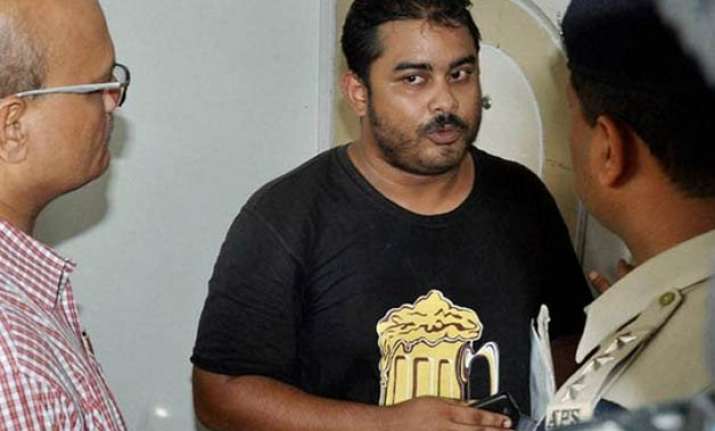 Guwahati: Mikhail Bora, the son of media honcho Indrani Mukherjea who was arrested for killing her daughter Sheena Bora, on Friday left for Mumbai for further interrogation in the case.
 
Accompanied by the two officials of Mumbai Police, Mikhail Bora arrived at the Lokpriya Gopinath Bordoloi International Airport near Guwahati on Friday morning to board a flight to Mumbai.
 
Mumbai Police have already quizzed Mikhail twice - first at his grandparent's house - where Sheena Bora and Mikhail Bora were raised - and then at the Dispur police station on Thursday evening.
 
Local police sources said that during the interrogation, Mikhail submitted some vital documents including certificates to prove that he and Sheena were the biological children of Indrani Mukherjea, the wife of former media honcho Peter Mukherjea.
 
He also submitted records of some email communication between Indrani and Sheena Bora, and some photographs of Sheena, Indrani and Peter Mukherjea.
 
Police said that the certificates submitted by Mikhail assumes significance as Indrani had in 2002 forged Sheena's birth certificate to show her grandparents as her parents.