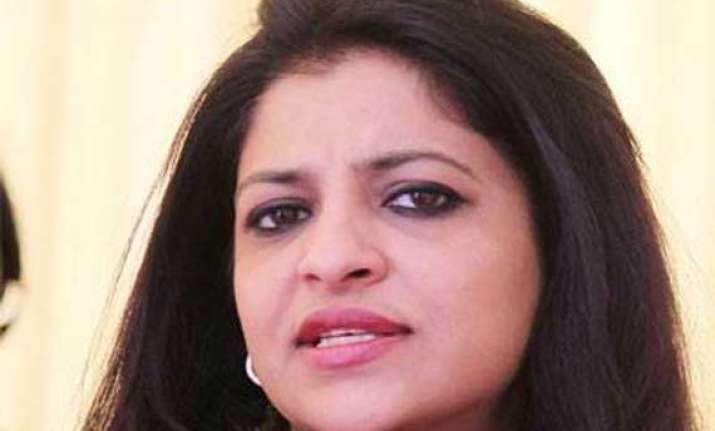 New Delhi: Shazia Ilmi, AAP candidate from Ghaziabad seat could create trouble for the party. As a new controversial video is doing the rounds on social media.
In the video, Shazia Ilmi is seen with some Muslim leaders asking to support AAP instead of Congress and can be heard saying that, "Muslims need to be less secular and should become a bit communal for their own good."
"I know this is controversial, but necessary", she adds on.
It is still unclear when and where the video was shot.