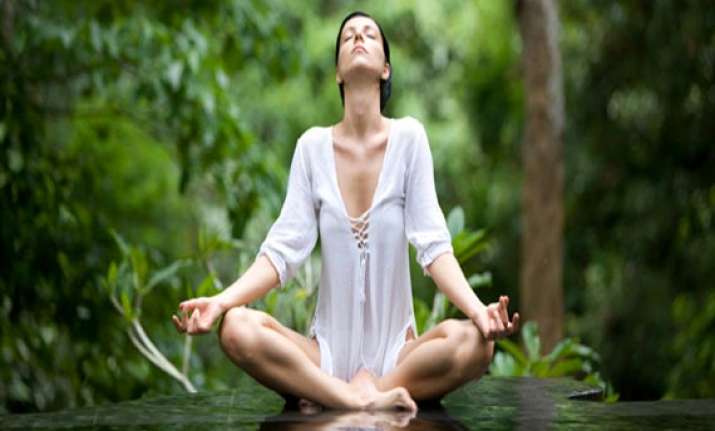 New Delhi, Nov 11: A fully functional immune system is important for optimum health. There are many things that effect the immune system's efficiency.  
We are surrounded by environmental pollutants, toxins, non nutrient dense diets and constant stress which all affect our immune system causing it to weaken and be susceptible to disease.
Adding yoga into your life is an awesome way to build a strong defense system for your body.
There are specific yoga postures that can help cleanse your body and release toxins, germs and infections.
Our immune system consists of cells, tissues, and organs that work together to protect the body and fight off infections and diseases.
These defensive cells are located in our white blood cells. They are transferred around the body by the lymphatic system.
The lymph nodes move through the body by muscle contractions, unlike blood, which is pumped naturally by the heart.
And Inversions do a great job in helping the pumping of blood by heart.
Here are Seven Yoga Postures which can hekp you to improve your immune system, Take a look :