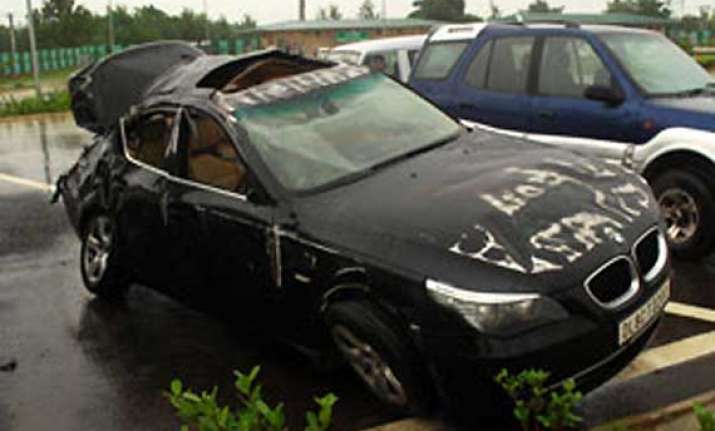 Aligarh, Sep 3: A series of road accidents ever since the much-awaited Yamuna Expressway was thrown open last month has raised concern among authorities, who are planning for steps to check over-speeding and penalise the offenders. 
At least seven persons have lost their lives in separate road mishaps that have taken place on the highway since it was opened for public three weeks back, officials said.  Most of the accidents have taken place between Greater Noida and Agra.
Holding over-speeding as the main cause behind most of these accidents, officials blame it on absence of proper speed checking equipment on the highway behind violation of speed norms.
Thefts of some costly photography equipment from the remote segments of the expressway have added to the woes, they said.
SSP Aligarh Piyush Modia said a proposal for equipping police patrol teams with necessary equipments for communication on the expressway was cleared at a meeting of top officials in Agra yesterday.
Stressing for effective speed monitoring mechanism at different segments on the expressway, Modia noted vehicles moving at high speed can only be penalised when they slow down at toll tax points, and thus, there was need for a system for rapid communication between the patrolling staff "to detect and prosecute the violators".