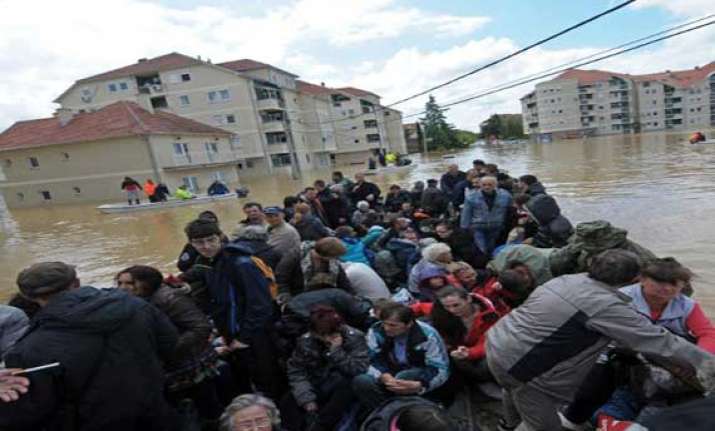 New Delhi: Serbia today appealed to the Narendra Modi-led Indian government to help in its efforts to rebuild the country after it was ravaged by its worst floods in over a century.
"We've been hit by a disaster of unprecedented magnitude due to incessant rain that deposited three months' worth of rain in three days... We would like the Indian government to help us in our efforts at reconstruction as we make an all out effort to come out of this tragedy," Serbian Ambassador to India, Jovan Mirilovic, told PTI.
The catastrophe triggered by the floods led to the declaration of emergency in Serbia from May 15 to May 23 which saw several parts of the European country going under water.
The floods claimed more than 30 lives and displaced over 30,000 people, as per latest estimates.
"We could always count on the support of India as our great friend and sincerely hope that this time, too, India will hear our appeal and support our country and people," Mirilovic said.
He also appealed to corporates and individuals to make financial contributions towards the relief of flood victims.