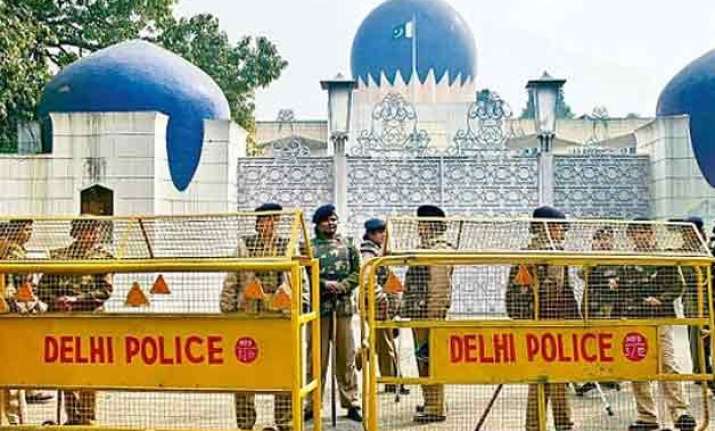 New Delhi: Kashmir separatist will be in Delhi on March 23 to observe Youm-e-Pakistan or Pakistan Resolution Day, also Republic Day.
Sources said that separatists will be celebrating the day at Pakistan High Commission, Chanakyapuri in New Delhi.
Last week, Pakistan envoy Abdul Basit had met separatist leader Syed Ali Shah Geelani and invited him for the Pakistan Day on March 23.
Government sources said that India has no problem with the invitations to separatist leaders for the Pakistan Day.
Sources added that the meeting was called by Basit to apprise the separatist leaders about the Indo-Pak talks that took place between the two countries in Islamabad in the first week of March.
The day is a national holiday in Pakistan and commemorates with the Lahore Resolution of 1940 and the adoption of the first constitution of Pakistan during the transition of the Dominion of Pakistan to the Islamic Republic of Pakistan on 23 March 1956 making Pakistan the world's first Islamic republic.