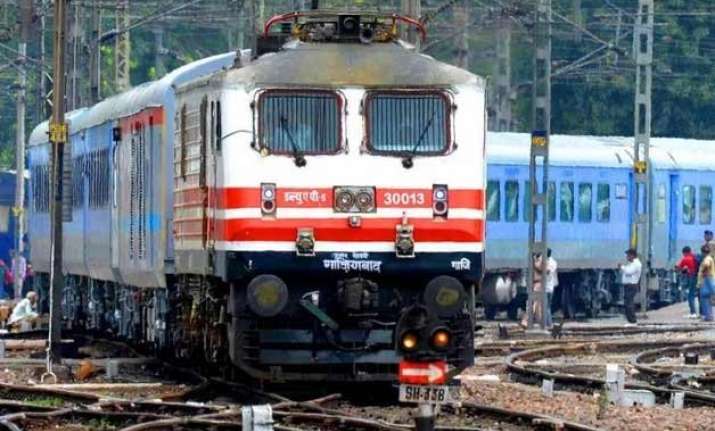 New Delhi: Semi-high speed train between Delhi and Agra, Gatiman Express, which will run at a maximum speed of 160 kmph and cover a 200-km distance in about 105 minutes, will be operated by Railways for a year on a pilot basis.
The decision comes after the Commissioner Railway Safety (CRS) gave conditional clearance to the train.
Based on the experience of running Gatiman Express at 160 kmph for a year, a further review shall be done at Railway Board for extension of its operations, according to a letter issued by the Railway Board to general managers of Northern Railway and North Central Railways.
Conditions mentioned by CRS in the sanction letter have been examined and accordingly it was decided to run the train for a year from the date of its operation, the letter stated.
Railways will decide a suitable date for flagging off the much-awaited first semi-high speed train soon.
A date for launching Gatiman will be announced shortly as the mandatory CRS clearance has been obtained, said a senior Railway Ministry official.
Equipped with a 5,400HP electric locomotive and 12 modern coaches, the first semi-high speed train will run at a maximum speed of 160 kmph.
While the travel time between Delhi and Agra in Shatabdi is 120 minutes, Gatiman Express proposes to reduce it to 105 minutes.
Targeting tourists planning to visit the City of Taj, the fare for Gatiman Express will be 25 per cent more than what a Shatabdi passenger has to pay.