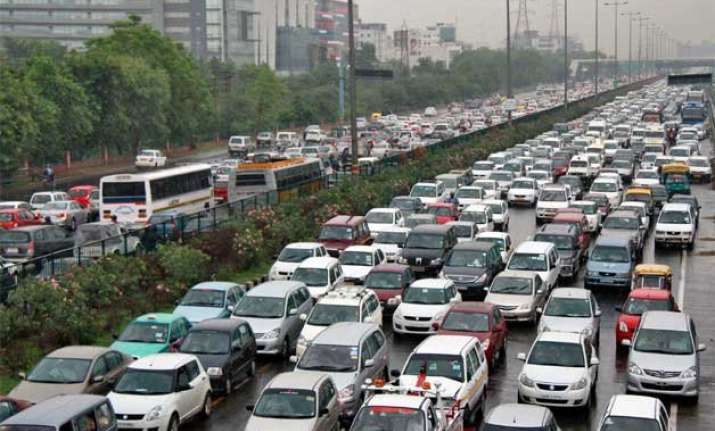 New Delhi: Delhi Chief Minister Arvind Kejriwal today announced that the second round of the fortnight road rationing 'odd-even' scheme will be implemented from 15th April in the national capital. The women have once again been exempted from the scheme along with two-wheelers.
In a press conference held today the chief minister said, "As the schools will head for summer vacations from mid April following the conclusion of board exams, we have decided to start the next phase from 15th."
The CM said that 81% percent of the people favoured the scheme in a survey conducted by the government.
"A large number of people want no exemption to be given to the VVIPs of the national capital."
However, the chief minister said that the finer details of the second phase will be announced in the coming days as the authorities are reviewing the feedback. 
Kejriwal also emphasised that the scheme has bought down the pollution in the city.
The road rationing experiment, aimed at curbing air pollution in the metropolis, was implemented from January 1-15 in its first phase with Sundays being exempted from it.
Subsequently, the government invited public opinion through emails, missed calls, online forms and also reached out to around 9 lakh people through interactive voice response system.
"Around 28,300 suggestions have been received through online forms while another 9,000 and 1,82,808 have come through emails and missed called respectively. The government, on its part, has made more than 9,00,000 calls to gather public opinion," a senior government official said.
AAP MLAs, who organised Jan Sabhas on the same theme, have claimed that public opinion was "overwhelmingly" in favour of re-introduction of the scheme.
(With PTI inputs)