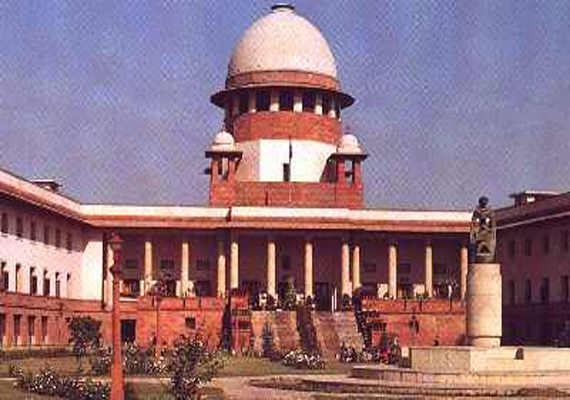 New Delhi, Mar 16 : The Supreme Court today sought the government's reply to a plea challenging various provisions of the controversial Civil Liability on Nuclear Damage Act. 
"Issue notice only to the vires of the Act," said a bench headed by Chief Justice S H Kapadia, while seeking the Centre's response.

The apex court notice to the Centre followed on a petition by non-governmental organisation (NGO) Common Cause, which also sought appointment of an independent regulatory body to oversee nuclear plants.

The court on an earlier occasion had not passed any order and had kept the issue open.