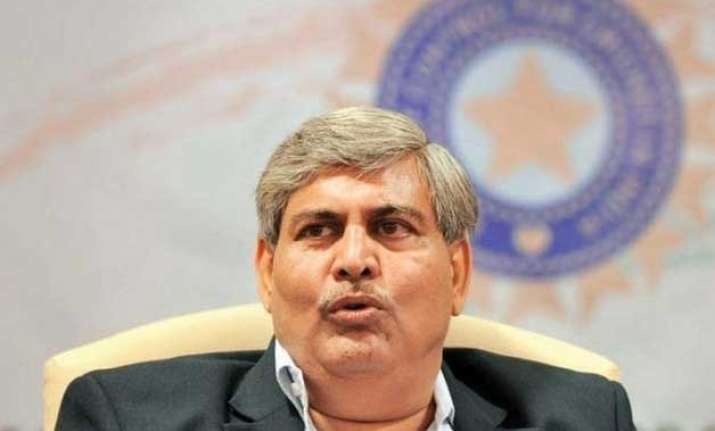 New Delhi: The Supreme Court of India has asked the Board of Cricket for Control in India (BCCI) to revert to the court regarding its stand on accepting the recommendations proposed in the report by the Lodha committee. The BCCI now has until March 3 to get back to the apex court on the report which suggests some major structural changes in the functioning of the Indian cricket board.
Despite giving the BCCI a month's time to respond, the court's observations leave little room for the cricket administrator to suggest otherwise. The apex court today told BCCI that it could take a month to mull over the report, but warned that there was "no rationale not to accept it" and that it would not get a "second innings".
BCCI has been under pressure since the submission of the report, as it has certain apprehensions regarding the implementation of the recommended changes.
However, SC has directed the cricket board to consider the recommendations and reply back within four week's time.
Earlier, the Mumbai Cricket Association (MCA), headed by Sharad Pawar, had given its take on the report issued by the Justice Lodha Panel, saying that it doesn't agree much with the proposed reforms but is willing to accept suggestions on transparency. The MCA held a Managing Committee meeting on January 13 to discuss the points suggested in the report.
One of the major reforms mentioned in the 159-page long report which was submitted to BCCI and the Supreme Court by the three-member Lodha Panel is to prevent any person above 70 years of age to hold an administrative post in the Indian board or any of its affiliated units.