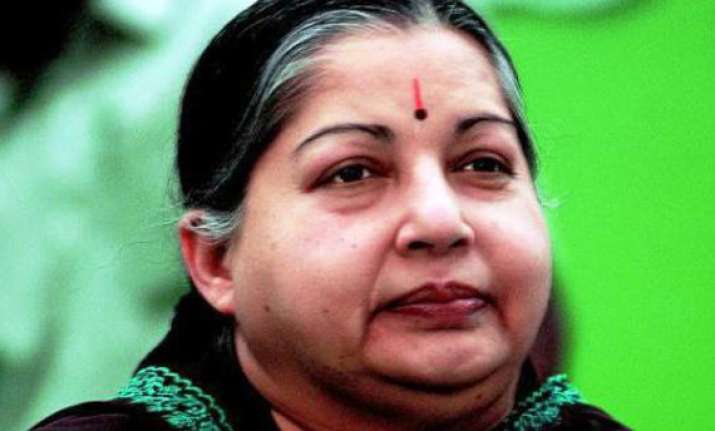 New Delhi, Feb 1: The Supreme Court on Tuesday disallowed a plea of Tamil Nadu government against the Karnataka High Court order which had rejected further probe in a disproportionate assets case against Chief Minister J Jayalalithaa.

The apex court also directed the trial court hearing the disproportionate asset case against her to expeditiously hear the matter.

A bench of Justice Dalveer Bhandari and Justice Dipak Misra declined the plea of the Tamil Nadu Police challenging the September, 16, 2011, order of the Karnataka High Court quashing its request for further investigations in the case.

The case against Jayalalithaa relates to the allegation against her of accumulating huge money during her tenure as the Chief Minister of Tamil Nadu from 1991 to 1996.

The Directorate of Vigilance and Anti Corruption (DVAC) had moved the court.

The case before the trial court had reached the stage of recording of the statement of the accused and the High Court had, invoking the extraordinary power conferred to it under Section 482 of the CrPC, stopped further investigation which the Investigating Officer had intended to take up. 

The apex court had earlier shifted the trial of the case from a trial court in Chennai to one in Bangalore after Jayalalithaa contended that free and fair trial was not possible in Tamil Nadu.