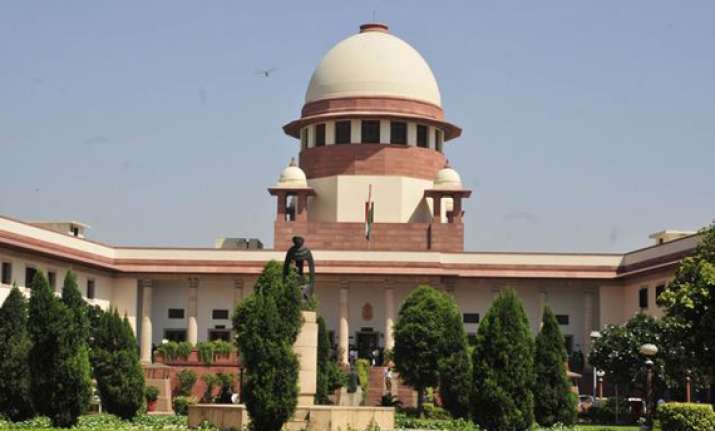 New Delhi: A plea has been moved in the Supreme Court seeking direction to the central government and the Election Commission that Non-resident Indians who are registered voters should be allowed to cast their ballot even from their foreign locations.
The plea moved on Saturday said the existing provision under section 20A of the Representation of the People Act (Amendment), 2010, that mandates the NRI voter to be physically present in the constituency to exercise his vote was discriminatory and violative of fundamental rights under article 14 (equality before law) guaranteed under the constitution.
Seeking recognition of the right to external voting, the Public Interest Litigation said the existing provisions create two distinct categories of haves and have-nots among the 1,00,37,761 NRIs (as on May 2012 as per the ministry of overseas Indian affairs) residing abroad as only 11,000 have enrolled themselves as voters in the electoral rolls.
The plea said it was incumbent upon the government to ensure that NRIs too have the same rights and freedom as those enjoyed by citizens living in India.