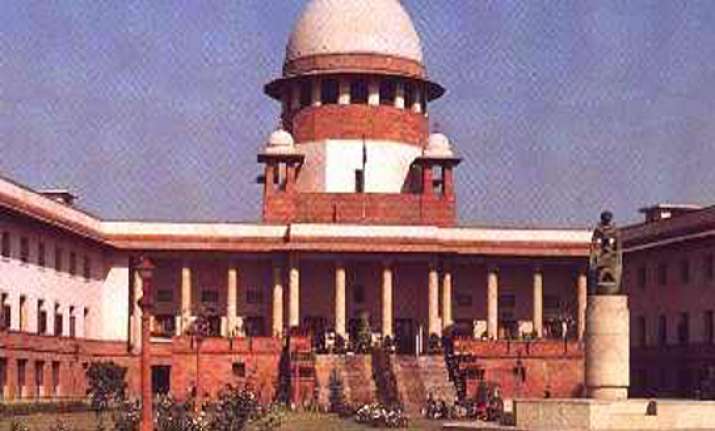 New Delhi, Feb 24: In a huge embarrassment to the Government, the Supreme Court on Thursday  came down heavily on the State and the Delhi police for the midnight crackdown on Ramdev and his followers here last year and sought criminal prosecution as well as disciplinary action against erring police personnel.

Describing the use of tear gas, lathi charge, brick batting and chasing of people out of the Ramlila Maidan on June 4 as "unjustifiable and brutal acts" on the part of the police, the court also did not spare the yoga guru and his followers for the violence.

A bench comprising justices B S Chauhan and Swatanter Kumar called the action against Ramdev and his supporters, who were on protest against the government "inaction" in bringing back black money stashed abroad, as striking at the foundation of democracy but felt it was not malafide in law. 
The statements made by Home Minister P Chidambaram clearly demonstrated the stand of the government that in the event Ramdev persisted in his efforts to go on with the fast he would be removed.

"...I am unable to dispel the argument that the decision of Home Affairs, Union of India reflected its shadow on the decision making process and decision of the police authorities," Justice Swatanter Kumar said.