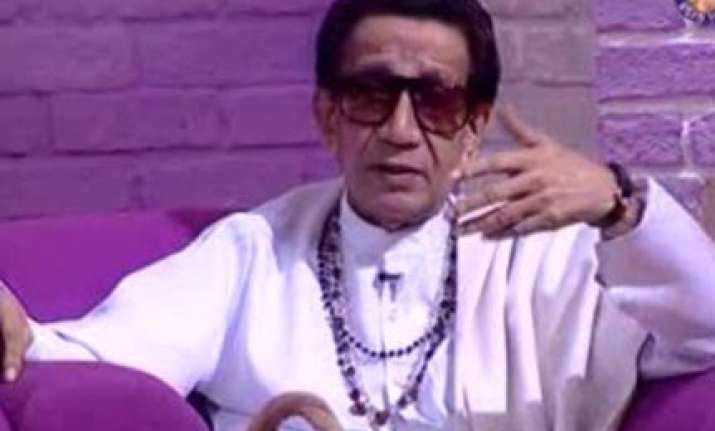 Mumbai: Shiv Sena chief Balasaheb Thackeray on Monday  demanded removal of Union Law Minister Veerappa Moily to ensure impartial handling of the Maharashtra-Karnataka border dispute which is now in the Supreme Court.
"Moily is a Kannadiga...the Central Government has courts under pressure... How can one expect that Marathi people in border areas (of Karnataka) get justice from courts," Thackeray said in a statement late here tonight.  
Someone with impeccable record should be appointed union law minister in order resolve the Maharashtra-Karnataka border row impartially, Thackeray said reiterating that Moily must be removed.  
The Maharashtra-Karnataka boundary row came to limelight following the Central government's affidavit in the Supreme Court in late June that the disputed areas could not be made part of Maharashtra merely because a majority of the population there speak Marathi. PTI