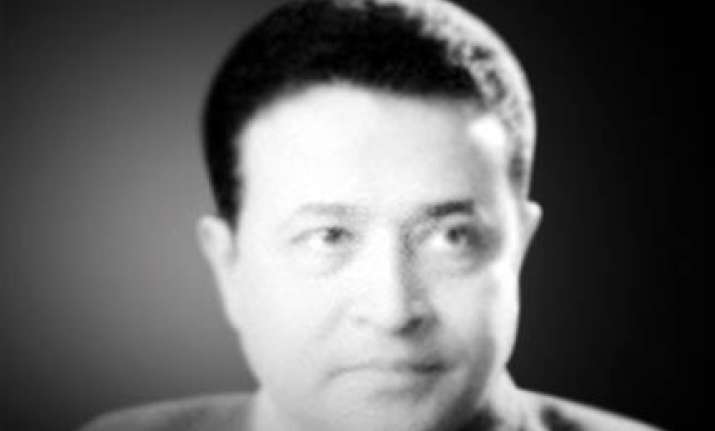 Kolkata, Nov 19: Calcutta High Court judge Soumitra Sen, who is facing impeachment proceedings in Parliament, has been asked by the Rajya Sabha to reply by December nine to a report of the three-member panel that found him guilty of misappropriating large sums of public funds.
"Justice Sen has been asked to file his reply by December nine," Sen's counsel Subhas Bhattacharjee said here today.
The letter was written by the secretary general of the Rajya Sabha, he said.
A three-member judicial committee, set up by Rajya Sabha Chairman Hamid Ansari in March last year, had found him guilty of misappropriating large sums of public funds, making false statements and misrepresenting facts.
The report of the committee placed in both Houses of Parliament said it was of the opinion that Justice Sen was "guilty of misbehaviour" under relevant articles of the Constitution.
The Committee, headed by Supreme Court Judge B Sudershan Reddy, said the charges of "misappropriation of large sums of money" which Sen received in his capacity as receiver appointed by the Calcutta High Court and misrepresenting facts with regard to it were "duly proved".
Sen could go down in history as the first judge to be removed from office by impeachment if the proceedings against him in Parliament are successful.
The committee, which also included former Punjab and Haryana High Court Chief Justice Mukul Mudgal and eminent lawyer Fali S Nariman, found Sen guilty of collecting over Rs 33 lakh from a purchaser of goods, keeping it in a savings bank account and misrepresenting facts to the high court.
As per the Judges Inquiry Act, the impeachment motion will now have to be moved in the Rajya Sabha and debated upon.
Sen will be given an opportunity to defend himself through his counsel.PTI