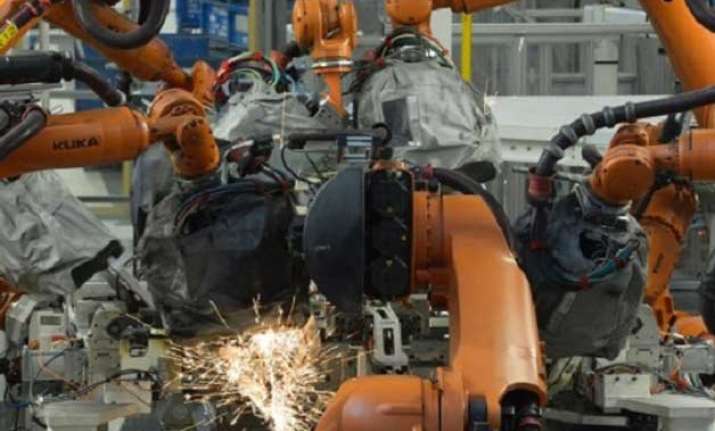 Gurgaon: A 23-year-old employee of a factory in Manesar near Gurgaon died on Wednesday after receiving an electric shock when he came in contact with a robot, police said.
The victim who was at work in the welding unit with special-purpose machines and robotic welding lines, had apparently moved too close to the robot while adjusting a metal sheet that had come unstuck.
"G. Ram was working in the robot area of the SKH Metals factory when he accidentally came in contact with a robot and received an electric shock," said Kuldeep Janghu, secretary general of Maruti Udyog Kamgar Union.
The factory, located in the Tau Devi Lal Industrial Model Township in Manesar, deals with the steel requirements of automotive industries.
G. Ram, who hailed from Uttar Pradesh, was a contractual worker employed in the factory for nearly two years.
He was rushed to a hospital in Manesar but was declared dead by doctors.
"The company management and the contractor have been booked on charges of causing death due to negligence," Assistant Commissioner of Police Rajesh Kuwar told IANS.