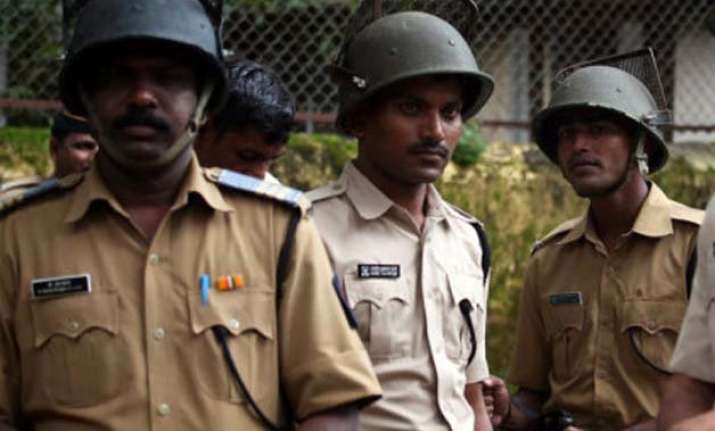 Jamshedpur: Dissatisfied over police 'inaction' to arrest culprits of a hit and run case that claimed one life, local people today put up a road blockade near here demanding arrest of the killers.
 
Residents blockaded the road at Kharkhai bridge, the main link between the steel city of Jamshedpur and Industrial estate of Adityapur in the morning, police said.  
They were demanding immediate arrest of those responsible for the death of Deepak Mishra, who was run over and killed by a dumper at Adityapur in Seraikela-Kharswan district on Sunday night.
A mob had torched half a dozen vehicles after the accident.
Meanwhile, the road traffic between Bistupur here and Adityapur was disrupted for over two hours and the police used mild force to disperse the protestors, the police said.  
Employees working in the industrial area of Adityapur as well as school children on either side of the bridge had a difficult time to reach their destination due to the blockade.