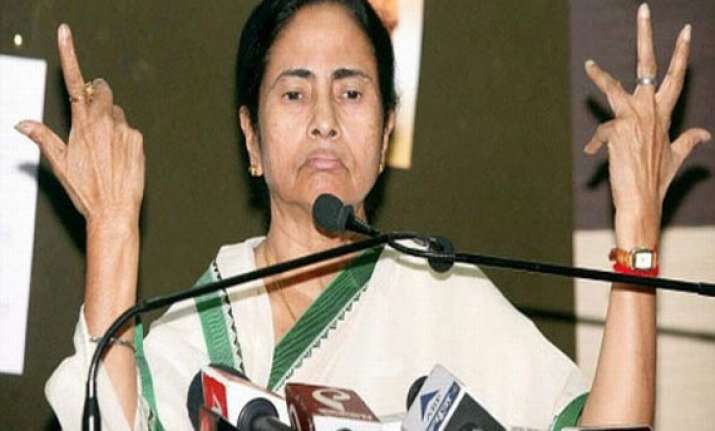 Kolkata: Urging the West Bengal government to refrain from "bulldozing masses of Darjeeling Hills with the barrel of gun", GJM supremo Bimal Gurung yesterday indicated that Chief Minister Mamata Banerjee is currently having an edge in the war of nerves between the Morcha and state.
"The West Bengal government should stop terrorising people by brandishing gun. This will not help the situation," Gurung said.
"Sometimes in such cases one person might get the better edge in a battle, but the next day the situation might altogether change.
"Right now Mamata is having an edge (but it might change the next day)," the Gorkha Janmukti Morcha chief said.
Asked about scarcity of food supplies, Gurung said "such things hardly matter in a broader perspective. We are ready to fight for Gorkhaland."