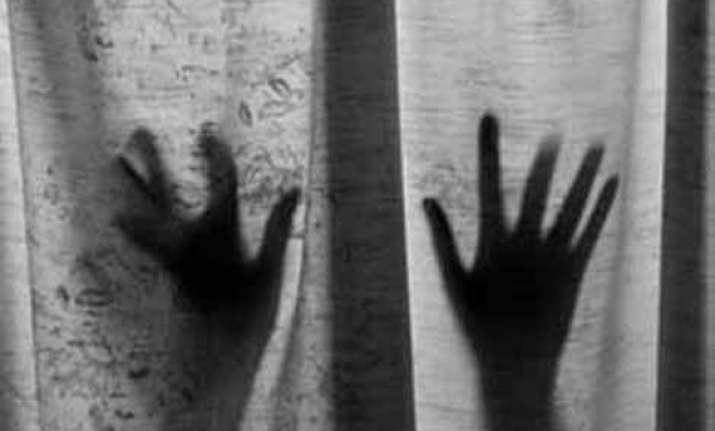 New Delhi: A woman lawyer, raped by her live-in partner an year ago, attempted suicide by consuming a heavy dose of sleeping pills near a police station, police said yesterday.
The incident was reported from the Vasant Vihar area Wednesday evening.
According to police, the woman had around an year ago accused a lawyer of raping her on the pretext of marriage.
The police registered a case and the accused was then arrested and sent to judicial custody.
Sources said last Tuesday, the accused got bail from the Delhi High Court and was released from jail.
"The woman was heading towards Vasant Vihar police station to lodge a complaint against the accused as he approached her after being released from the jail," said a police officer as per the victim's statement.
On way to the police station, the woman consumed some sleeping pills in an auto-rickshaw.
"By the time she reached the police station, she lost consciousness. She was rushed to a hospital where her condition is stable. Further investigation is on," said the officer.