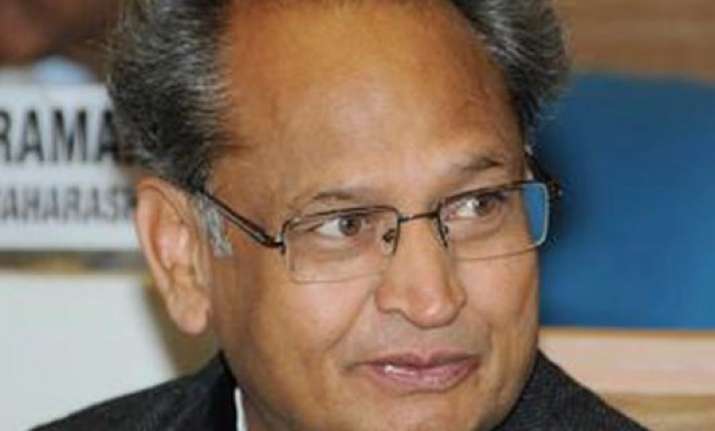 Jaipur: Former chief minister of Rajasthan Ashok Gehlot yesterday accused the state government of ignoring the plight of various groups and organisations who are agitating with their demands.
Gehlot said in a statement that Chief Minister Vasundhara Raje was holding programmes at division level in the name of public grievances redressal but was not taking care of several groups who have been agitating here.  
He said that the government cancelled written examination for recruitment of 1,000 Jawans in Mines Protection Force even after the exam was conducted.
The candidates were agitating here but the government did not address their issue, Gehlot said.
Similarly, various organisations of teachers, roadways employees are separately agitating with their demands but the government is not serious for them, he said.  
Gehlot demanded the government to address the issues of all such organisations.