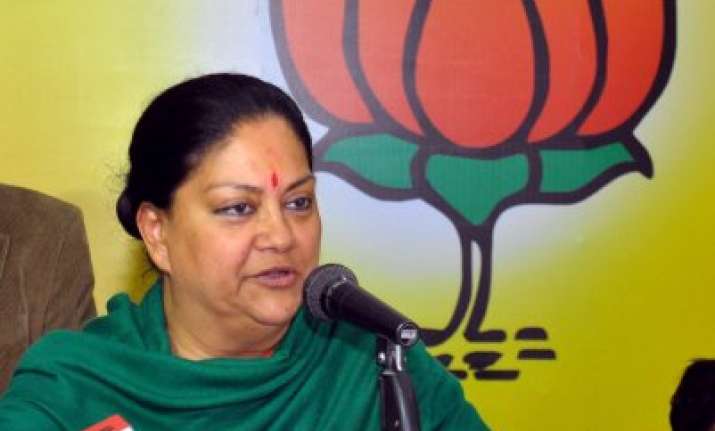 Jaipur:
Jaipur: In a major administrative reshuffle, Rajasthan government yesterday transferred 365 officers of the state administration services along with 13 IFS and two IAS officers.
Also, 160 officers of the Rajasthan Tehsildar services were promoted to Rajasthan Administration services.
According to a department of personnel order, 365 RAS officers have been handed transfers in the state.
Anju Rajpal, OSD for the Lokayukta, was transferred to Amber Development Authority as a GM.
Several additional collectors, deputy secretaries were also transferred.