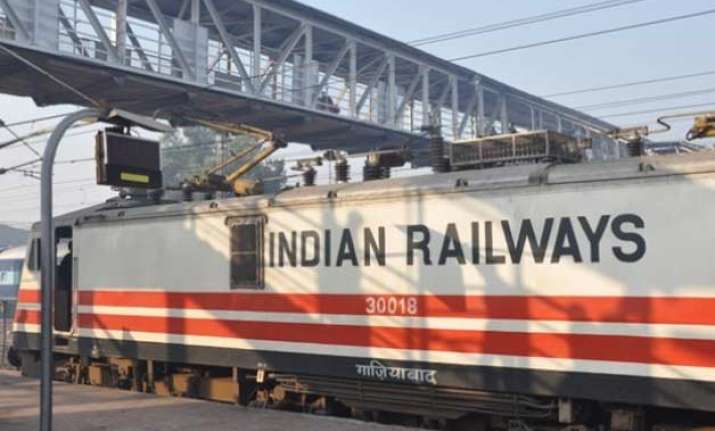 New Delhi: Come February 1, and defaulters misusing the quota and concession provided to senior citizens for railway bookings could see some serious trouble.
In an attempt to rein in the misuse of senior citizen concession and quota in railway bookings, the Indian Railways has said it will treat passengers who have declared wrong age by treating them as 'without ticket' travellers. As per a Railways notification, the new rule kicks in from February 1.
As per the current policy of railway travel concession, male senior citizen of the age of 60 years and above, women senior citizen of the age of 58 and above are granted 40 per cent and 50 per cent concession respectively in all classes of Mail/Express/Rajdhani/Shatabdi etc trains. No proof of age is required at the time of purchasing tickets. However, during journey, the senior citizen is required to carry documentary proof showing their age or date of birth.
In case the senior citizen is not able to produce the requisite proof of age during the journey, he/she is charged only the difference of fare (between full fare and concessional fare). Senior citizens have also been provided a facility to get confirmed lower berths under the quota.
As per the new rules, those unable to confirm their age as declared while booking tickets will be treated as ticketless travellers and will be penalised accordingly. "Any passenger found travelling in the train on the berths booked under Senior Citizen Quota by declaration of wrong age should be treated as travelling without ticket and charged accordingly," the new rule said.
Because of false declaration of age, the passenger is misusing both concession and quota depriving the eligible passengers of a confirmed lower berth, it added.
Misusing senior citizens quota and concession, some people book ticket by giving wrong age and in case they are detected they give the difference of fare.
There have also been cases wherein agents use this method to cheat passengers. They book the ticket through wrong declaration of age and, subsequently, modify the e-ticket by giving correct age and dupe the passengers.
"That is why decision was taken to charge full fare in case of false declaration of age," a Railways official said.
Necessary instructions are being issued to all concerned, specifically ticket checking staff, with a note of caution to be patient and tactful while handling such passengers to avoid any complaint regarding harassment.
(With PTI inputs)