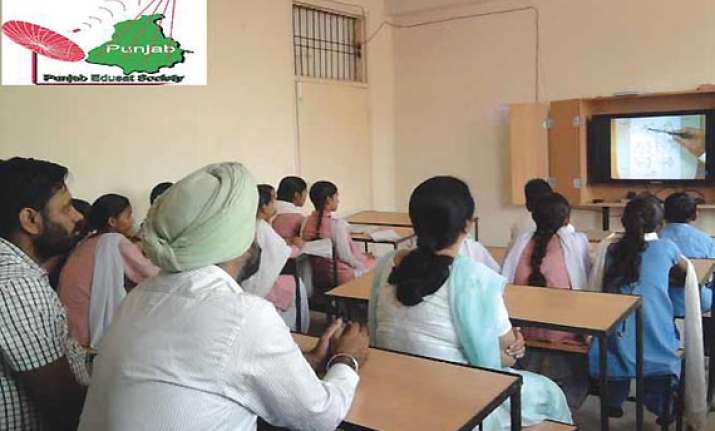 Chandigarh: The Punjab government today cancelled the affiliation of 20 teachers' training institutes on the grounds of lacking in machinery and faculty.  
Besides, five institutes having affiliation with National Council for Vocational Training (NCVT) has also been suspended, an official spokesman said.  
Recently, the Technical Education department had reviewed the working of art and craft teachers' training institutes affiliated with the State Council for Vocational Training (SCVT) in the state.
During the review, machinery and faculty was found lacking in 20 institutes and admissions in 5 NCVT institutes have been barred, the spokesman said.
The government has said the technical institutes found violating the norms would be brought to task, he added.