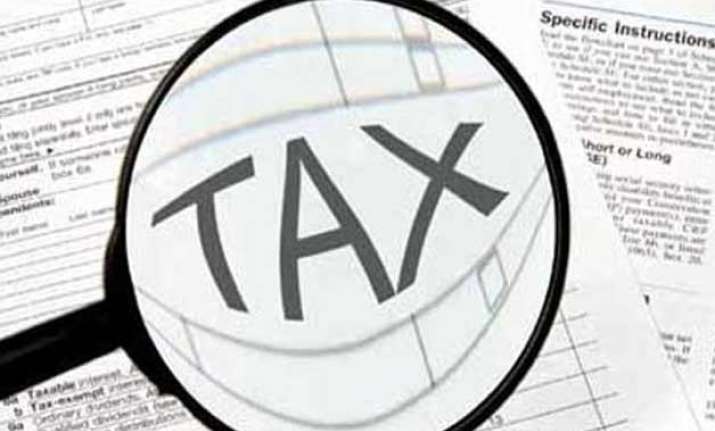 LUDHIANA: It came as a  complete shock  for a daily-wage earner from Ferozepur in Punjab when he was asked to pay Rs 40 lakh as income tax for having 1 crore in an account in his name that never existed in his knowledge.
According to Times of India, the tax, he was told, had been computed on the Rs 1 crore he had deposited in his bank account. It was a fair point, but for the fact that the labourer in question didn't have a bank account, and had never had one either. He told tax officials in Ludhiana that neither the money nor the account was his.
The case has again brought to the fore the growing trend of alleged misuse of accounts wherein identity and residential papers of unwitting commoners have been used to open shadow bank accounts, allegedly to launder money.
In another case, the photograph of a housewife from Amritsar was used to open an account and deposit Rs 50 lakh.The scamsters had even provided fake address proof and a copy of the woman's PAN card. The wife of a gym owner, neither she nor her husband had any idea where the money came from.
One of the cases cam from Khanna, where a small businessman  contacted his bank when a sum of Rs 1.82 crore was credited to him from another account in the same bank.
Bank officials on this claimed it was a mistake, but instead of returning the money to the original account,it was deposited in two other accounts. The businessman normally conducts transactions of a couple of lakhs every month.
As part of the consequent probe, IT officials are investigating the nexus between hawala operators, tax evaders and bank officials. They have even forwarded their complaints against bank officers to Reserve Bank of India (RBI), and sought action under tough laws for combating terror financing and money-laundering.
The bank officials under scrutiny not only flouted 'Know Your Client' norms but also failed to submit suspicious transaction reports to RBI.
It has been discovered by a team of IT officials led by principal director, investigation,Parneet Sachdev and joint director Rohit Mehra that the fake accounts are being used by local businessmen to evade taxes. 
The I-T department's three-month investigation has led to the discovery of five such cases. These investigations havedetected suspicious entries of close toRs 7 crore from various banks.