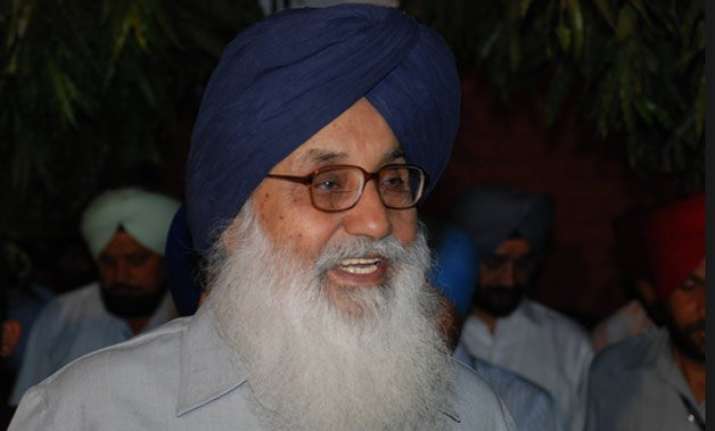 Chandigarh: Punjab Chief Minister Parkash Singh Badal yesterday welcomed Centre's decision to bear entire liability of value cut on wheat yield and thanked Prime Minister Narendra Modi for this gesture.  Badal, in a statement here this evening, said the Central government's gesture to beleaguered farmers was badly needed to address a part of the crisis in which farmers find themselves today.
The chief minister had been persistently pursuing this issue with the Center at the highest level, it said.  Only four days ago, he had personally sent out an impassioned and vehement plea to the Prime Minister requesting him to intervene for expediting help to farmers, the statement said.
In his statement, Badal categorically reiterated his government's commitment to the farmers not to allow them to suffer as the crisis had befallen because of unseasonal rains and hailstorms which were beyond the control of the farmers.