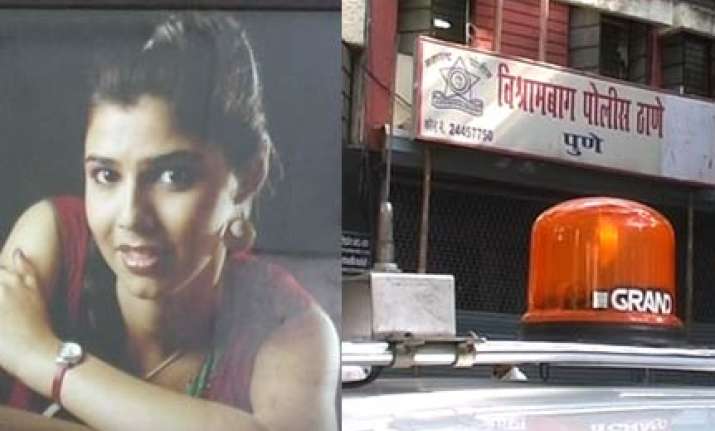 Pune, May 14: A Pune resident in a fit of rage decapitated his daughter's head after a petty quarrel over a laptop and then surrendered at the Mandai police station.
 
Police said, Mahesh Makhi occasionally used to have quarrels with his 22-year-old daughter Megha. On Friday, when Megha's mother  and elder sister had gone to their grandmother's place, the father-daughter duo had a heated argument over a laptop.
 
Afterwards, as Megha slept, the father allegedly took a sharpened knife and hacked off her neck. He then walked over to the local police station to admit his crime.
 
Police are investigating the exact cause of the murder.