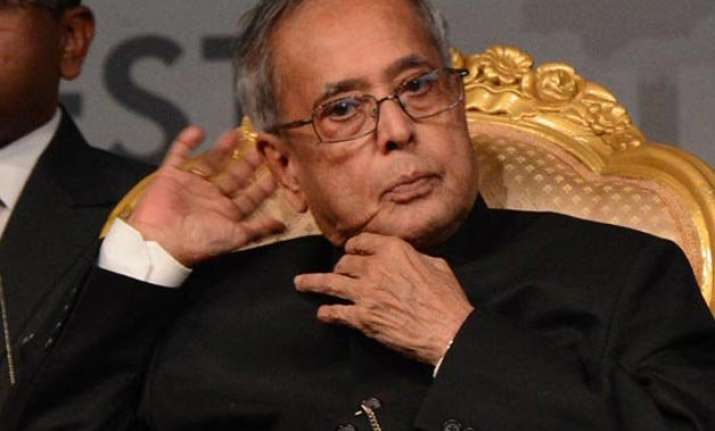 Puri: President Pranab Mukherjee will fly in to Puri on August 7 afternoon and pay obeisance to Lord Jagannath at the famous shrine here.
Mukherjee will offer prayers to the newly crafted idols of Jagannath, Balabhadra and Subhadra inside the sanctum sanctorum of the temple.
He will later return to Bhubaneswar. On August 8, the President will address the National Law University in Cuttack.
Security arrangements in Puri, Bhubaneswar and Cuttack are being made for the President's arrival.