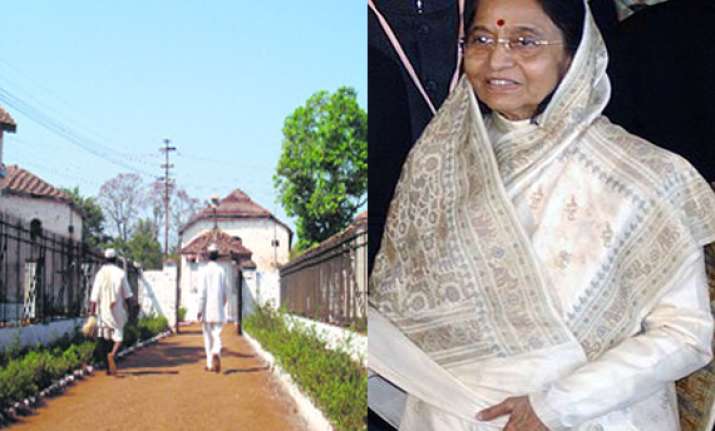 Belgaum, Karnataka, June 23 : President Pratibha Patil has commuted the death sentence of a death row convict Bandu Tidke, who, it now appears, died five years ago in prison.  Tidke was 31 years old and HIV-positive.
A Times of India report said, Tidke died on October 18, 2007, but the President's office was not informed either by the Union home ministry or by the Karnataka home department.
Tidke was convicted of rape and murder of a 16-year-old girl.
Karnataka jail minister A Narayanaswamy  said, "It takes some time for the President to consider after a file is moved. I think the file in this case was moved when the convict was alive."
Tidke was arrested for rape and murder in 2002. In 2005, he was given the death sentence by the Bagalkot district court. Since November 30, 2005, he was lodged in the Hindalga Jail in Belgaum.
Tidke, a sugarcane cutter from Beed district in Maharashtra, migrated in 2002 to Bagalkot in Karnataka where he posed as a swamiji and stayed at a local mutt.
That year, he dragged a 16-year-old girl from a nearby school to his room, raped and murdered her. He left the body there and escaped to Shirdi where he was arrested.
Tidke appealed in the high court in 2006 but the court turned down his plea.
 Justices S R Bannurmath and N Ananda described him "like a devil in the garb of a swami".   He then sent a mercy plea to the President.
This has raised doubts about whether clemency decisions, for many convicted of murder and rape, on the advice of the Union home ministry were based on correct information or taken in haste.