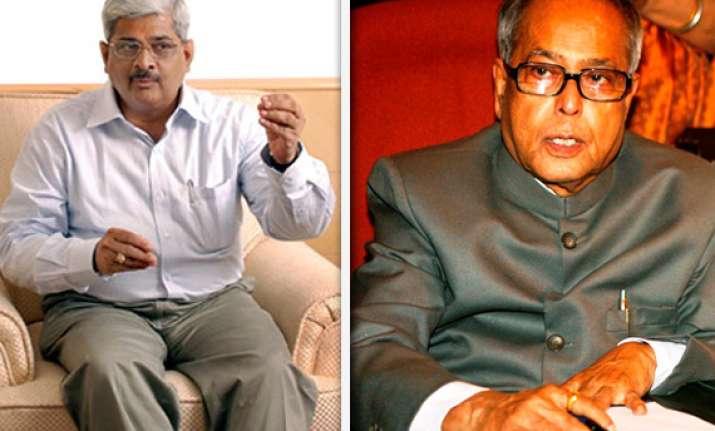 New Delhi, Jan 12: A top Finance Ministry official today defended Finance Minister Pranab Mukherjee on the controversial March 25 note on 2G by telling the Joint Parliamentary Committee looking into the issue that seeing a file does not mean approving it.

Secretary, Department of Economic Affairs, R Gopalan, who appeared before the JPC for the second consecutive day, maintained that though the internal note of March 25, 2011, was seen by Mukherjee, that did not mean that it had the approval of the Finance Minister.

Facing a volley of questions, mostly from BJP members, Gopalan submitted that the note was a result of joint efforts by various government departments.

The official was asked to comment on the meaning of the term 'seen' based on a recent Law Ministry opinion to the JPC that the word 'seen' "means something more than mere sight of the document."

He is learnt to have told the Committee that approval is sought for a proposal and files are often referred to ministers and senior officials for them to see before they are sent forward.

The controversial note, which had generated much political heat, had suggested that then Finance Minister P Chidambaram could have insisted on auctioning the 2G spectrum. 

He is likely to appear before the JPC again later this month as Congress members are understood to have insisted that they needed time to question the official.