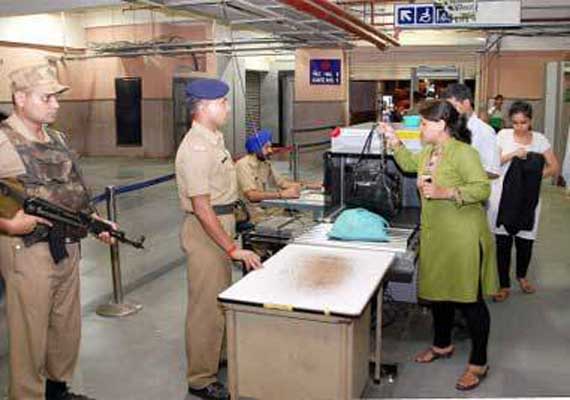 New Delhi: A powerful security control room and crisis management centre for securing the Delhi Metro network and its passengers in the face of an emergency or sabotage will soon be created at the Pragati Maidan station here.
Officials said the proposed control centre, armed with latest electronic gadgetry like CCTV relay monitors and TV sets, dedicated wireless links and telephone lines and seating space for top crisis managers of central security agencies, CISF, Delhi Police and those from the Ministry of Home Affairs, will be established to counter any threat that emerges to the rapid rail transport network which witnesses an estimated 25 lakh footfalls every day.
A similar crisis management centre or 'war room' has been functioning till now at the Delhi Metro headquarters at Barakhamba Road here. But keeping in mind future challenges of the Metro network, the new place has been chosen for setting up the centre.
"The Pragati Maidan station premises of the Delhi Metro has many advantages when it comes to scrambling men and material in case of an emergency anywhere in the facility. The station also has ample space for creation of such a centre and is easy to approach by road," a senior official involved in the task said.