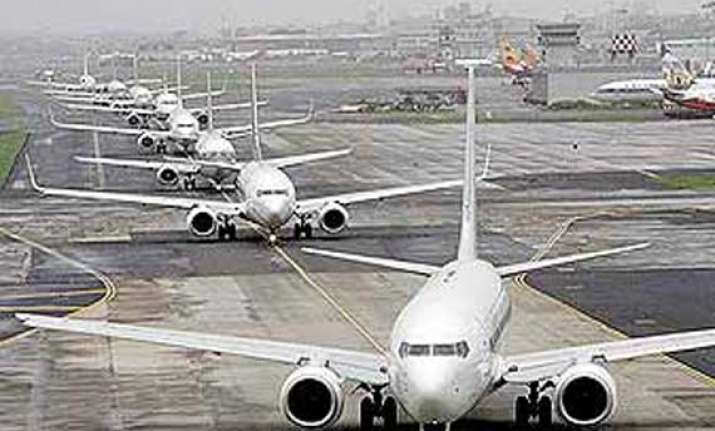 Mumbai: The Mumbai domestic airport faced power failure since Wednesday afternoon, when the main power line of Tata Power from LBS Marg was switched off after sparks were noticed.
Power supply to the domestic airport stopped from around 2 pm, and the airport's major operations were carried out on backup power support.
Flights were however not disrupted, but the systems for embarkation of passengers stopped functioning.