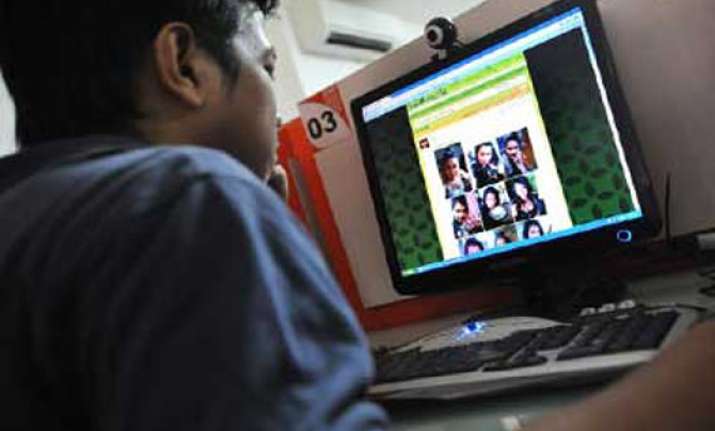 New Delhi: The Supreme Court today expressed concern as the government informed it that it cannot block 4 crore porn websites operating in India.
The government told the apex court that they cannot direct Internet service providers to block these websites.
As a solution, the Centre has told the apex court that it is making efforts to bring servers operating from foreign lands to the country to control pornographic Web sites.
On this the Supreme Court said that the law, technology and governance have to be synthesized to control pornographic materials.
The government's admission was made in the Supreme Court where a Public Interest Litigation was filed last year demanding a ban on child pornography and blocking of adult porn sites in India.
The petition filed in the Supreme Court stated that crimes against women are fuelled by porn, and referred to the fatal gang-rape of a Delhi student on a moving bus in Delhi in December 2012.   
The accused had allegedly watched porn on their cellphones before the horrific assault.
In a startling revelation it had came to light that millions of Indians are accessing porn on smartphones, chips and pen drives.
Over the years adult content has been the most searched on the web, but now mobiles are also witnessing the same phenomenon.
Adult content providers are exploiting all the capacities and functionalities of mobile phones such as chat, SMS, premium SMS, WAP, location, etc to push their content to mobile consumers.
Recently it was also revealed that 40 per cent of college and higher secondary school boys in Goa watch rape porn and statistically end up watching 86,000 rape videos per day.
The survey was conducted by Rescue, a Karnataka-based organisation promoting cyber-ethics.
Abhishek Clifford, CEO of Rescue, said 47 percent degree and under-graduate students watch child porn in the state.
The upgradation from 'regular' porn to more violent forms of porn, even child porn, he claimed, was a natural progression for the viewer.
In the list of 100 most watched sites in India there are three porn websites. The 18th spot is occupied by an adult site that attracts 4.1 percent of the entire internet traffic in India.
The survey pointed out that an average Indian user spends almost 5 minutes on a porn website every day. A porn website is visited 7.5 times every month by people who watch porn on internet.
A staggering 90 lakh people watch porn on their mobile phones. Thirty percent of entire traffic in India is porn, said a survey.