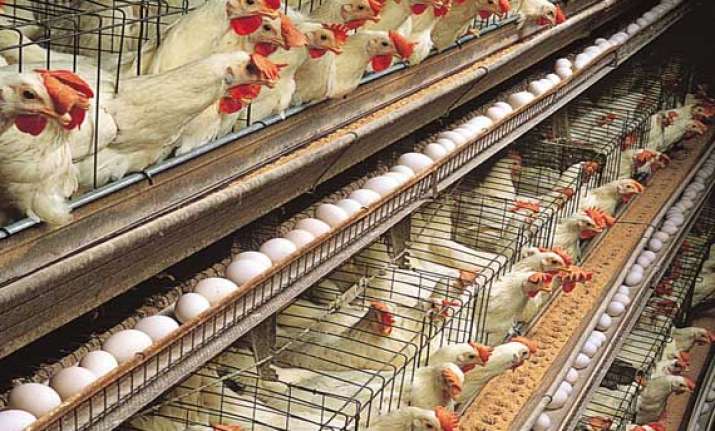 New Delhi: Due to the complaints filed by city residents on the growing house-fly menace in their locality due to the presence of poultry farms, The Haryana Pollution Control Board issues notice to close ten poultry egg farms, and stop operations in 11 others, in Panchkula. PCB's action has been we
The shift towards industrial farm animal production, in the recent year, has intensified the existing waste management problems like the poor management of animal wastes, contaminate water and air with harmful chemicals, and the exposure to such unhygienic conditions has hazardous effects on human and animal health.
Humane Society International-India has welcomed PCB's decision. According to N. G Jayasimha, Managing Director of HSI/India, "Improper waste management in factory farms have a cascading effect on human health and environment. We have asked poultry farms to manage poultry effectively but they have made no attempts to improve their practices. We applaud the swift action taken by Haryana's Pollution Control Board and strongly urge the other states to follow the lead."
HIS/India has been working to improve the sustainability in poultry industry along with their partner organisation.
India is the third largest producer of eggs in the world and more than 200 million hens are confined in battery cages across the country where the floor space allowed per bird is not more than a single A4 sheet of paper.
HIS/India launched a campaign to end the intensive confinement of egg-laying hens in India.