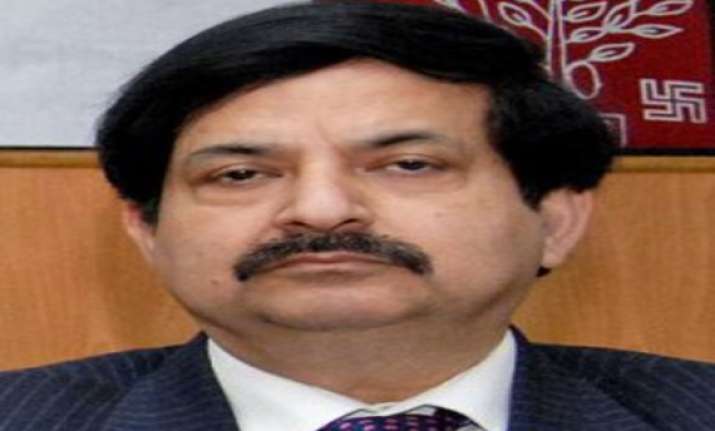 Kolkata:  Deputy Election Commissioner Vinod Zutshi will visit West Bengal on March 25 to oversee the preparations for the Lok Sabha polls in the state, an official said on Wednesday.
'Zutsi will meet all district magistrates and district police superintendents on March 25 to review the preparations, including those relating to law and order,' Saibal Burman, joint chief electoral officer, West Bengal, told media persons here.
State Chief Electoral Officer Sunil Gupta held a video conference with all the district magistrates and police officials to prepare the ground for the March 25 visit.
Among the issues discussed in detail during the video conference were violation of the model code of conduct, execution of non-bailable warrants and law and order.
Meanwhile, the poll commission has decided to post armed guards - either central forces or state armed police personnel - at all polling booths.
The deployment of security forces would be more elaborate compared to the 2011 assembly polls, an official said.
In north Bengal, the commission was rating the Kamtapur Liberation Organisation (KLO), which carried out twin blasts December last, as a major concern.
'All necessary steps will be taken to ensure peaceful polls in areas where the KLO has its presence,' said the official.