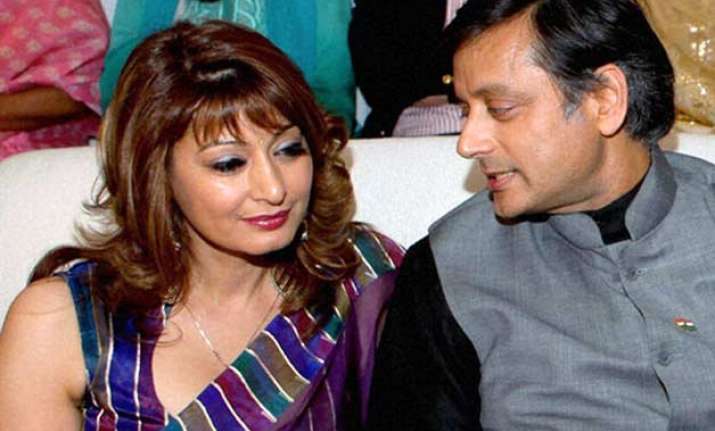 New Delhi: Delhi Police wants a lie detector test on three of the witnesses of Sunanda Pushkar's death case. It has now approached a Delhi court seeking its permission for the same.
The three witnesses are: domestic help Narain Singh, driver Bajrangi and family friend Sanjay Dewan. They are considered close to Shashi Tharoor and his wife. Investigators suspect that all three are silent on some aspects of the case or are hiding something.
Metropolitan magistrate Sunil Sharma has summoned them to appear before court on May 20.
Shashi Tharoor has also been questioned thrice on the alleged murder of his wife, who was found dead in their hotel suite on January 17 last year, days after she publicly accused her husband of having an affair with a Pakistani journalist.
Initially Sunanda's death was termed as suicide but after a year investigations, police claimed she was poisoned and registered a murder case in January this year without naming any suspect.
A special investigation team is also inquiring into a possible link to the Indian Premier League (IPL).
In 2010, Tharoor was at the centre of a controversy when he was accused of corruption in IPL franchise Kochi.