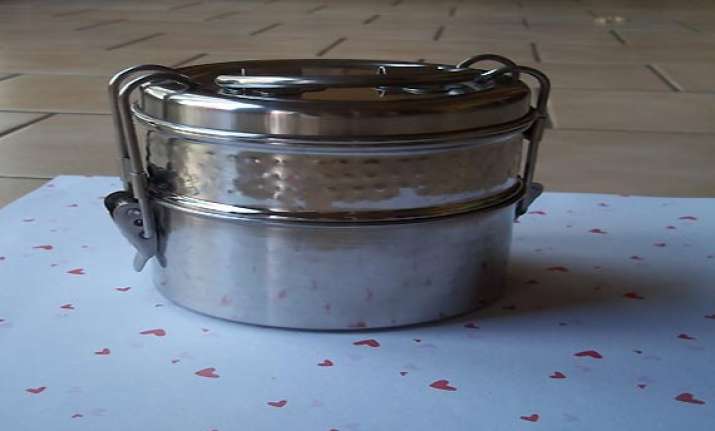 Jaipur, Jun 6: Rajasthan Police released a sketch of suspected person in the wake of panic that gripped the walled city after two men were spotted while they were allegedly parking "tiffin boxes" fitted  bicycles. 
In a statement, the police appealed the public to cooperate them to identify if seen such a miscreant person, the spokesman said.
The panic of a possible terror strike gripped the city yesterday when an alert 22-year old youth spotted two suspicious men with one of them trying to park a tiffin box fitted bicycle at Hanuman temple in Chandpole.  
When the youth followed he suspicious man, he saw him meet another man with a similar bicycle and tiffin box at Sanjay Circle's Ganesh temple.
As the serial blasts had taken place on Tuesday (May 13, 2008) in Pink City with terrorists using eight bicycles fitted with tiffin bombs, the state capital police took the information very sternly and seriously, the spokesman said.  
There was no panic in these two areas today and life was on routine mode, he claimed.