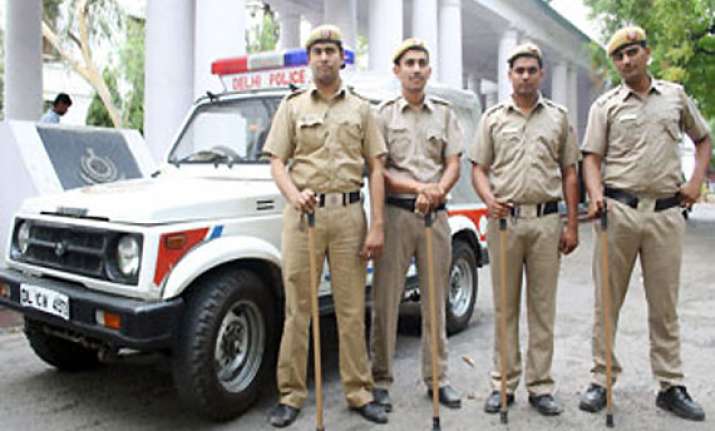 New Delhi: Ahead of the assembly polls, Delhi police today came out with an order asking operators of all printing presses not to print anything which is not in line with the guidelines of the Election Commission.  
"All the owner/managers/operators of printing press must not run the printing press and print any material in violation of the provisions of press and book registration act 1867 and other related Laws and rules, in force presently, within 60 days from the promulgation of this order without violating the right of freedom of expression of the general public," a statement released by police said.
The order shall come into force with effect from October 10, the statement said.
The order was issued after Delhi police received several complaints that many printing presses, both licensed and unlicensed are engaged in printing work.