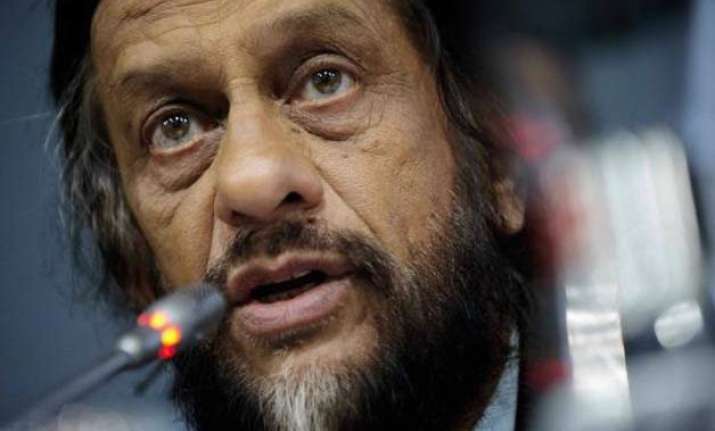 New Delhi: The PMO is likely to take a call soon on RK Pachauri's future in the PMO's council on climate change following the registration of a sexual harassment case against him.
"We expect Pachauri to resign on his own after he stepped down from IPCC (Intergovernmental Panel on Climate Change) and went on leave from Teri," a senior government official told Hindustan Times.
"If he fails to resign on his own, I think the PMO will remove him," the official added.
Pachauri was re-nominated to the council by Prime Minister Narendra Modi's last year and he particiapted in its first meeting in January this year. He had been member of the council since its inception in 2007 by former PM Manmohan Singh.
Former solicitor general of India Indira Jaisingh has asked  the government to sack him to ensure impartial probe.
The engineer-turned-environmntalist, has not regined from the United Nations Educational, Scientific and Cultural Organisation with whom he had been associated since 2009 as member of a high level panel on peace and culture.
R K Pachauri, facing allegation of sexual harassment from a woman employee, has got anticipatory bail from local court in Delhi. Pachauri has been granted protection from arrest till March 28.
The court barred Pachauri from entering the Teri (The Energy and Resources Institute) office.  Earlier, he resigned from his position as the Intergovernmental Panel on Climate Change (IPCC) chairman with immediate effect.