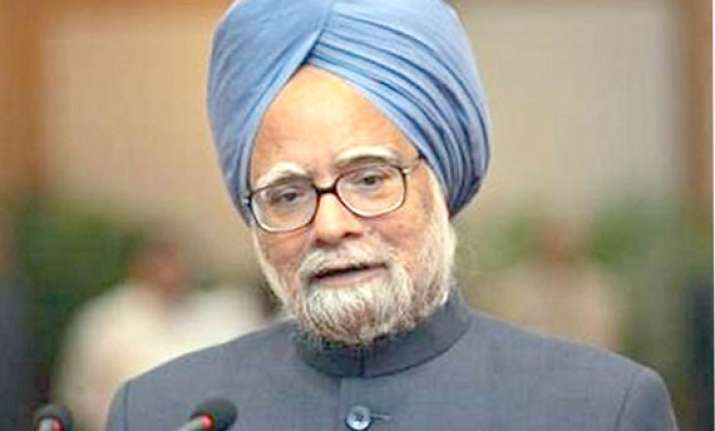 New Delhi, Jun 1 : Amid declining growth rate and the need to arrest economic slowdown, Prime Minister Manmohan Singh today approved setting up of an Investment Tracking System to ensure speedy implementation of mega projects envisaging outlay of over Rs 1,000 crore. 
The proposed mechanism is aimed at addressing delays in implementation of projects, said a statement from Prime Minister's Office (PMO).
While implementation of public sector projects of over Rs 1,000 crore will be tracked by the National Manufacturing Competitiveness Council, those in the private sector would be monitored by the Department of Financial Services in the Ministry of Finance.
The decision to fast track investments would provide fresh impetus to the economy, which is grappling with slowdown. The economic growth rate during 2011-12 slipped to a nine-year low of 6.5 per cent mainly because of slowdown in manufacturing and poor investment.
Several mega projects, including Posco's proposed USD 12-billion steel plant in Orissa, has been hanging fire because of regulatory clearances and land acquisition issues. 
The decision to set up Investment Tracking System, the statement said, is in "the context of delays faced by projects on multiple fronts - security clearances, environmental clearances, other clearances, land related matters, etc."
Issues concerning delay in implementation of projects was raised by India Inc at the last meeting of Prime Minister's Council on Trade and Industry in December.