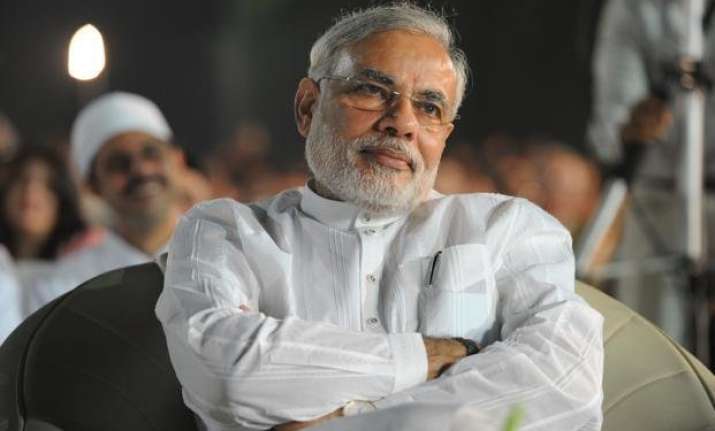 New Delhi: Prime Minister Narendra Modi today expressed sorrow over the air crash involving a German airliner in France.

"Crash of the Germanwings flight is extremely unfortunate. We share the sorrow & pain of the families of those on board," he tweeted.

An aircraft of German airliner Germanwings, a low-cost subsidiary of Lufthansa, crashed in a remote part of French Alps, killing all 150 people on board, in the worst plane disaster in mainland France in four decades.