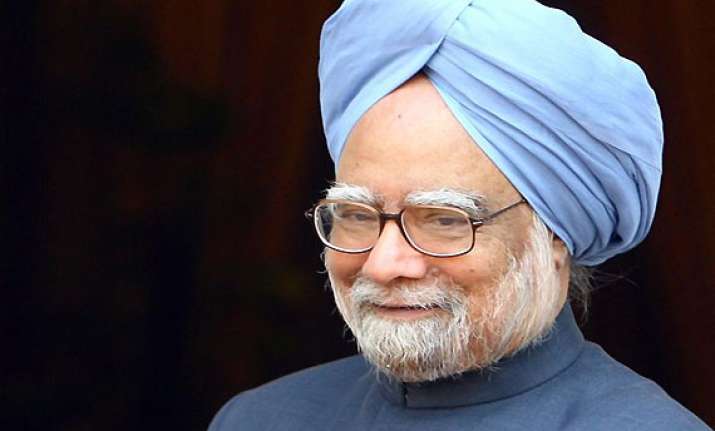 New Delhi: Prime Minister Manmohan Singh will embark on a crucial trip to Russia and China from October 20 during which a number of pacts are expected to be inked in key areas of trade, business and energy.  
The first leg from October 20 to 22 in Russia will see the Prime Minister holding talks on important issues such as nuclear cooperation, trade and defence.  
Singh will on October 22 travel from Moscow to Beijing where he is expected to articulate India's concerns over trans-border rivers, trade deficit and boundary incidents.  
During the meeting with Russian President Vladimir Putin, Singh is expected to assure him on concerns over India's nuclear liability law and also on the safety of Russian investments including in telecom sector.