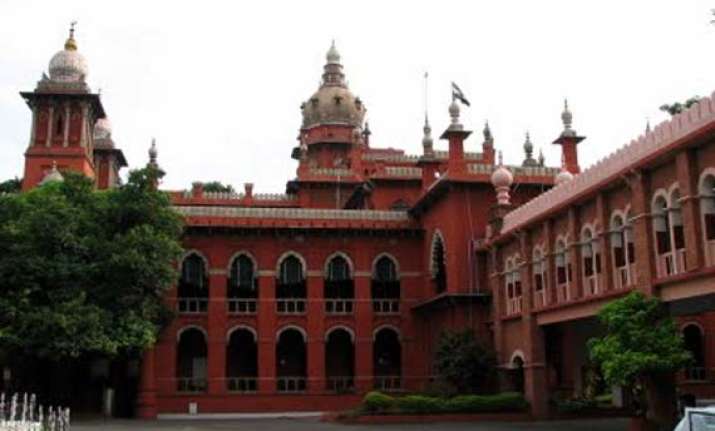 Chennai: A plea has been filed in the Madras High Court challenging a government order promoting certain DSPs as ADSPs who have already been given accelerated promotion for sandalwood smuggler Veerappan's elimination.
The petition came up before Justice N Kirubakaran yesterday who posted it for hearing on Tuesday.
The petitioners had sought a stay on the government order promoting certain officers to ADSP posts.
When a special mention was made before the judge, the matter was taken up.
Justice N Kirubakaran, who appreciated the action taken by the government to fill vacancies, posed a question to Additional Advocate General PH Arvind Pandiyan, who said the promotions will not affect the regular promotees.
But the counsel for the petitioners said that he will prove that the government order will affect regular promotees.    
The judge then posted the matter for further hearing today.
Veerappan was killed in an encounter with the Tamil Nadu Police in October 2004.